The Financial Forecast Center™
Objective. Accurate. Reliable.
Welcome to the Financial Forecast Center
The Financial Forecast Center is your trusted source of financial and economic forecasts since 1997. FFC produces both short-term and long-term projections of many indicators such as stock market indexes, interest rates, currency exchange rates and commodity prices.
To see a complete list of all forecasts produced by FFC, click here. Or, you can select specific topics from the menu above.
Popular Forecasts
S&P 500 Forecast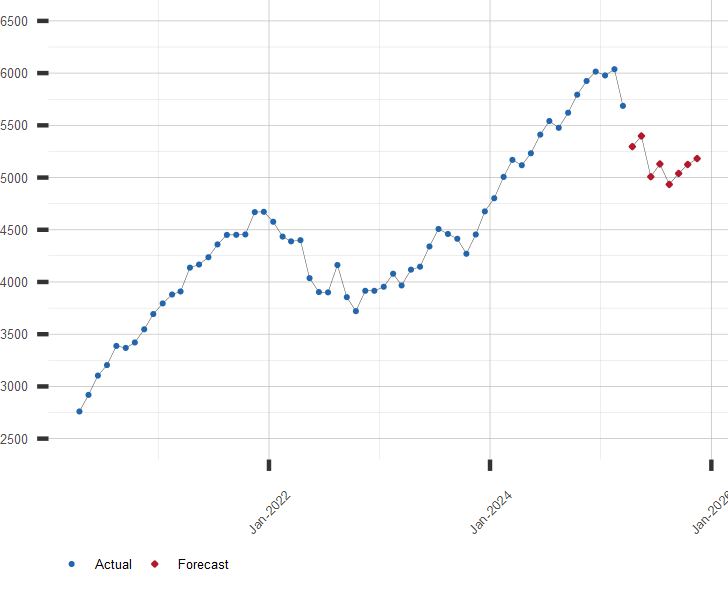 EUR/USD Forecast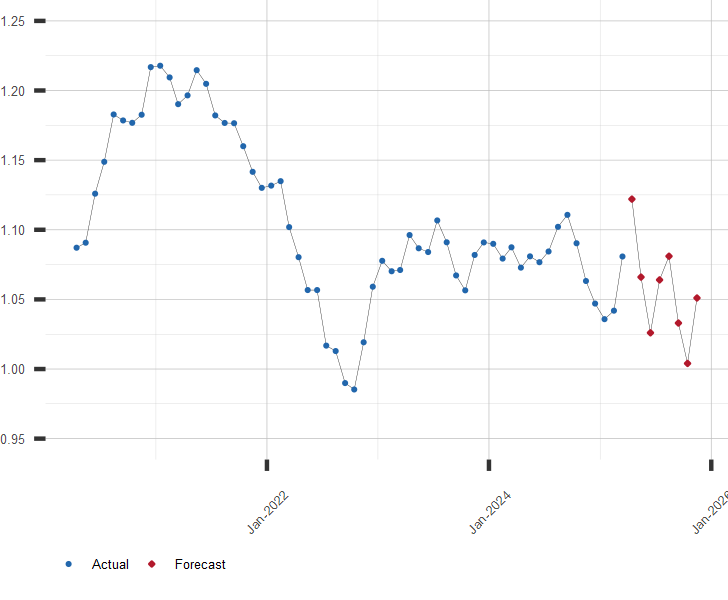 Gold Price Forecast, USD/t oz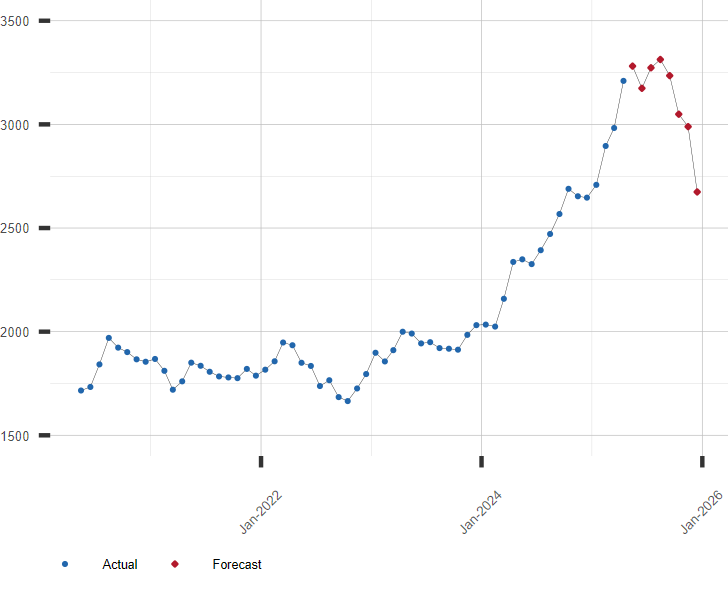 WTI Oil Price Forecast, USD/BBL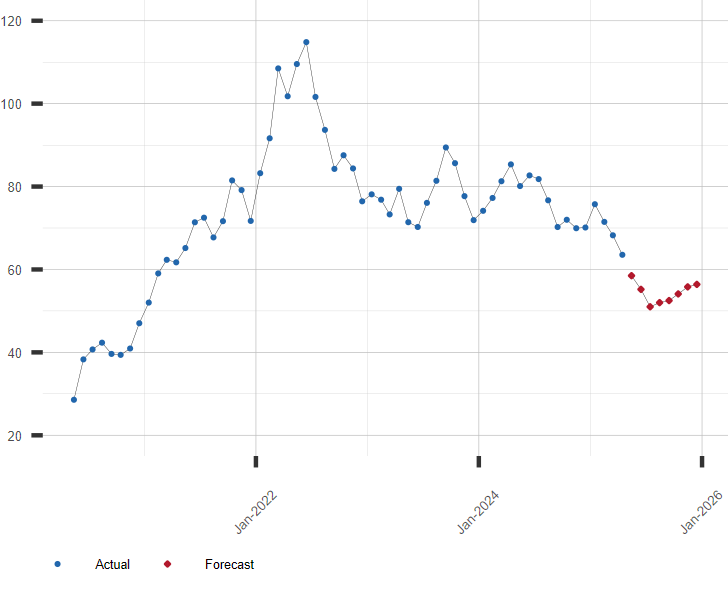 U.S. 10 Year Treasury Rate, %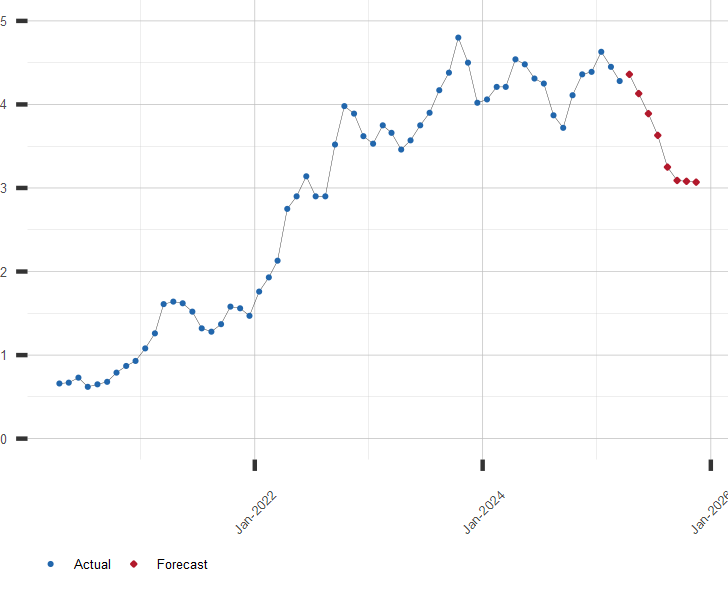 Current Economic Indicators
June 06, 2023
Indicator
Value
S&P 500
4283.85
U.S. GDP Growth, YoY %
1.62
U.S. Inflation Rate, %
4.93
Gold Price, $/oz-t
1963.33
Crude Oil Futures, $/bbl
71.74
U.S. 10 Year Treasury, %
3.70