The Financial Forecast Center™
Independent. Objective. Accurate.
Artificial Intelligence Forecasts of Financial Markets and Economics
Service Announcement
Some forecasts will be delayed due to the recent U.S. federal government shutdown. When the data are updated, the forecasts will be updated. Delayed forecasts include retail sales, housing starts, and GDP and related series.
FFC's Most Popular Forecasts
S&P 500 Forecast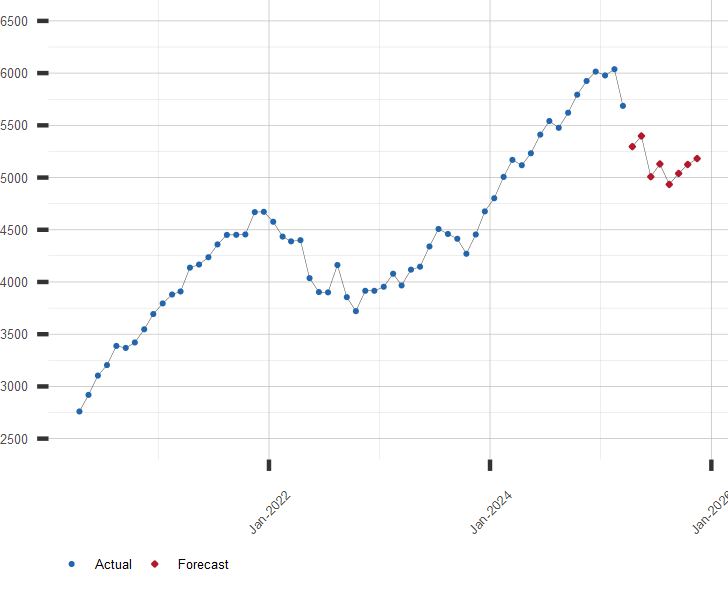 Current Economic Indicators
February 15, 2019
Indicator
Value
S&P 500
2775.60
U.S. GDP Growth, %
3.00
U.S. Inflation Rate, %
1.55
Gold Price, $/oz t
1321.40
Crude Oil Futures, $/bbl
55.78
U.S. 10 Year Treasury, %
2.66